Your Car, Your Claim, Your Choice!
Loaner Vehicles Available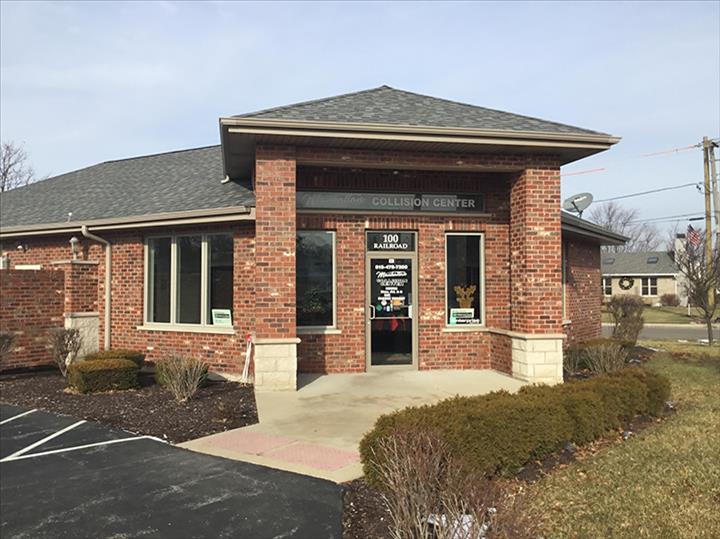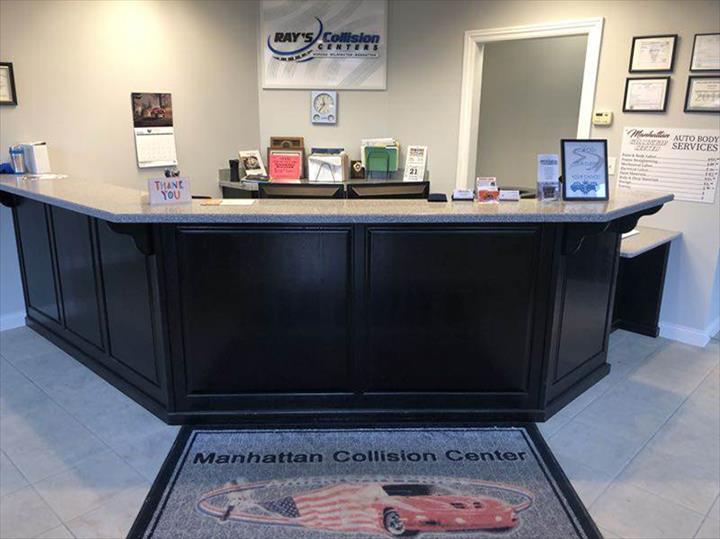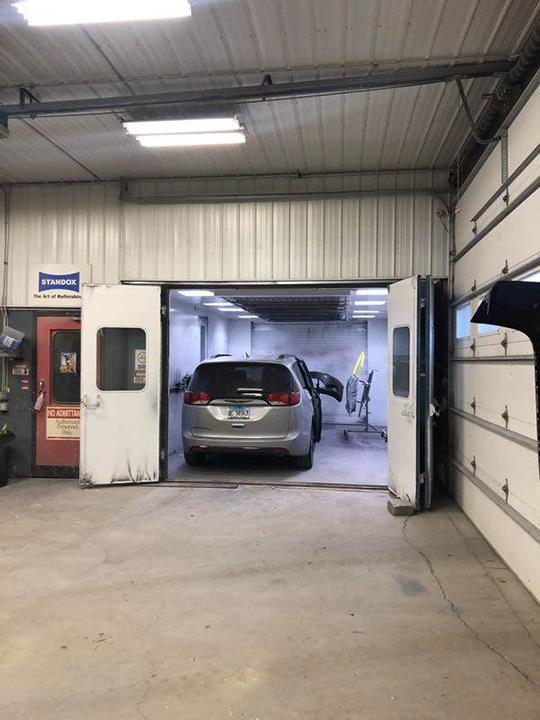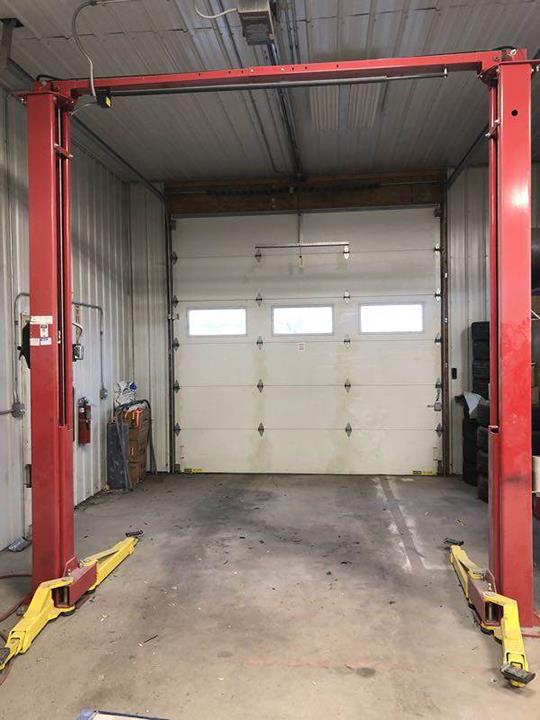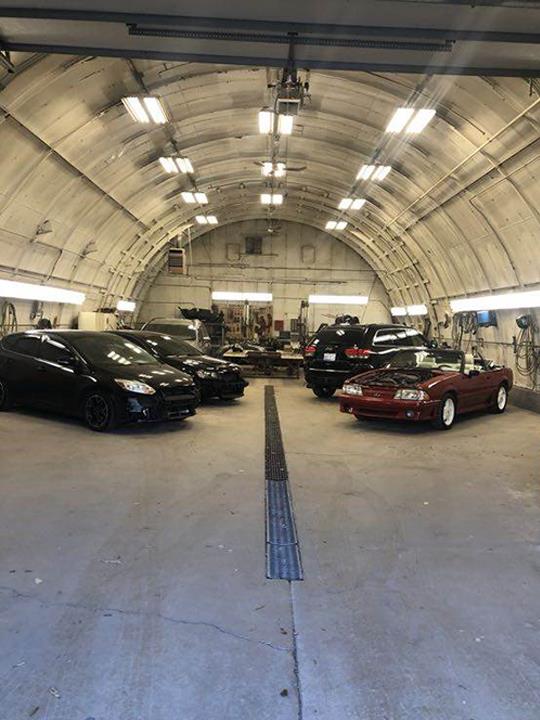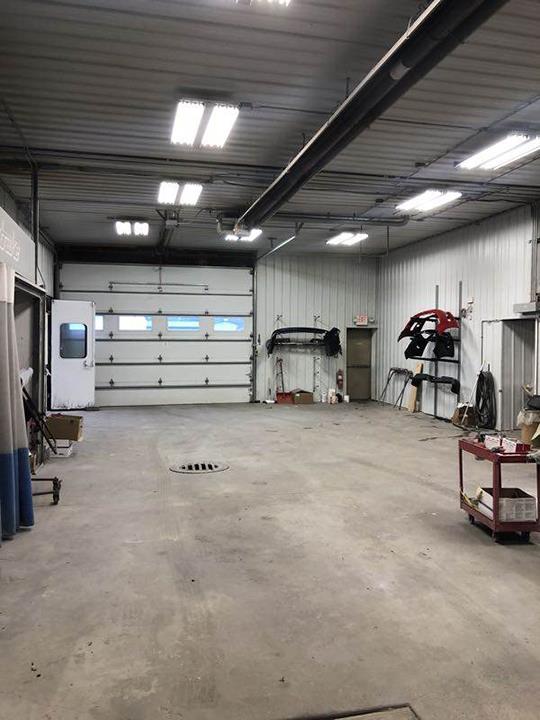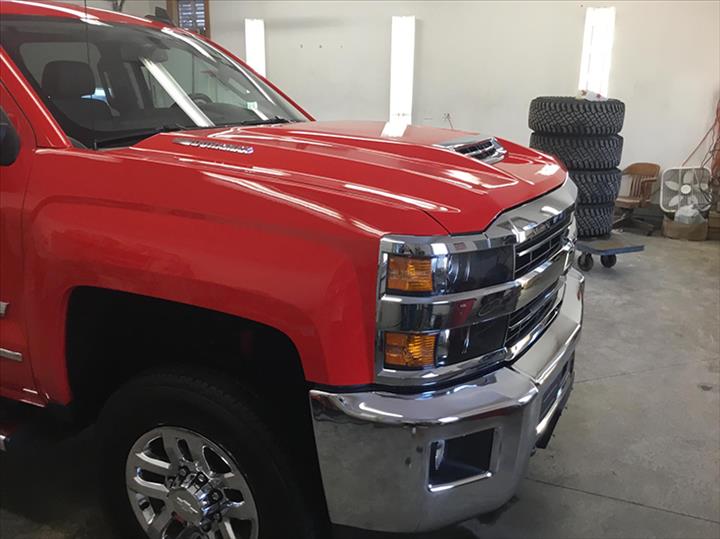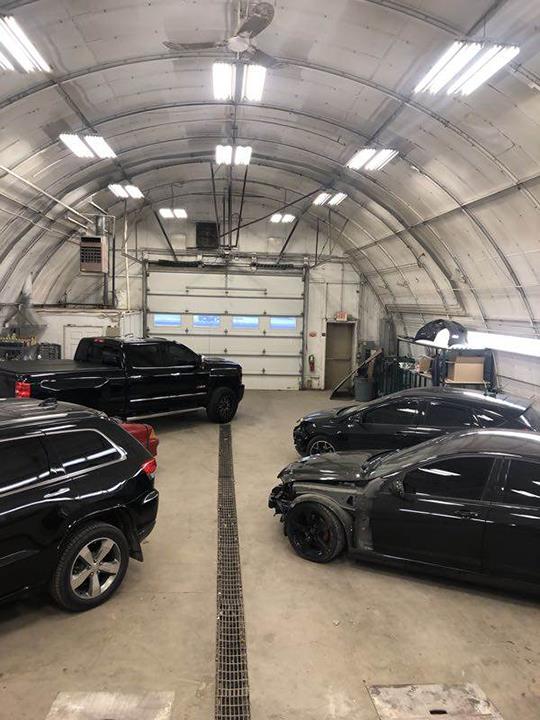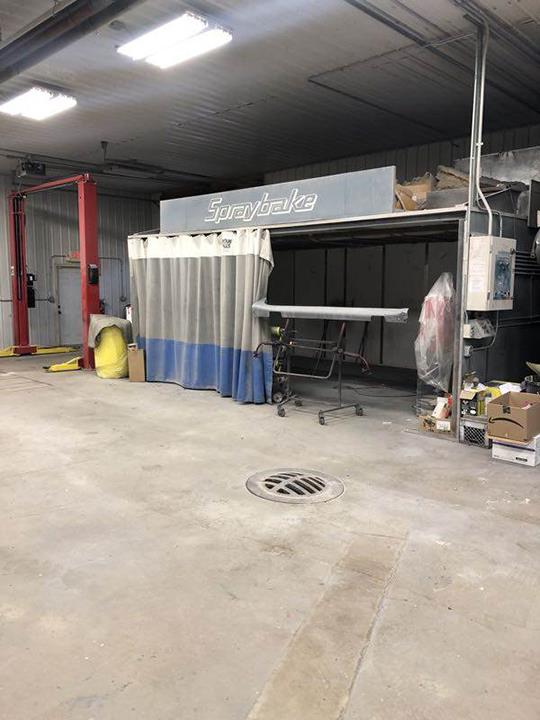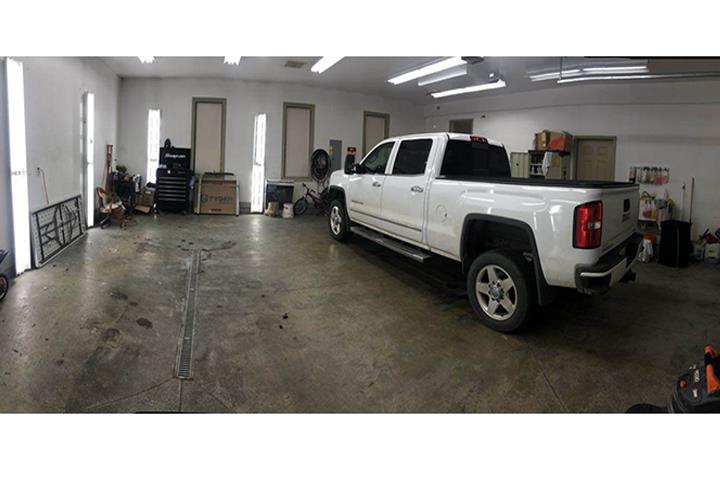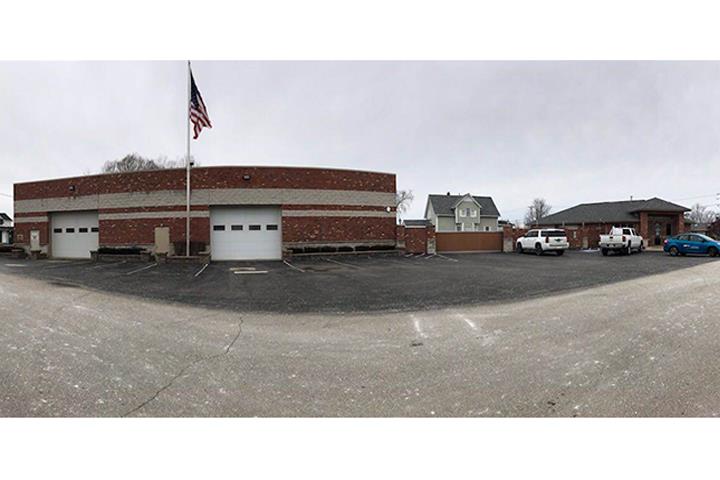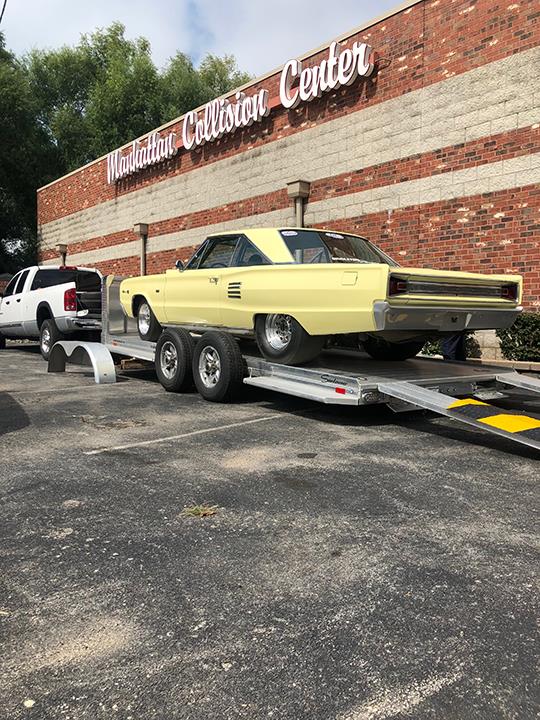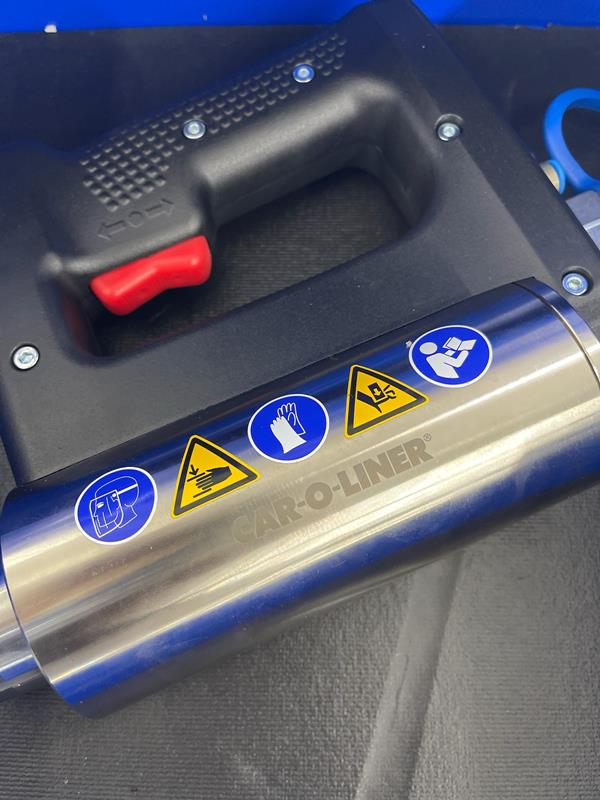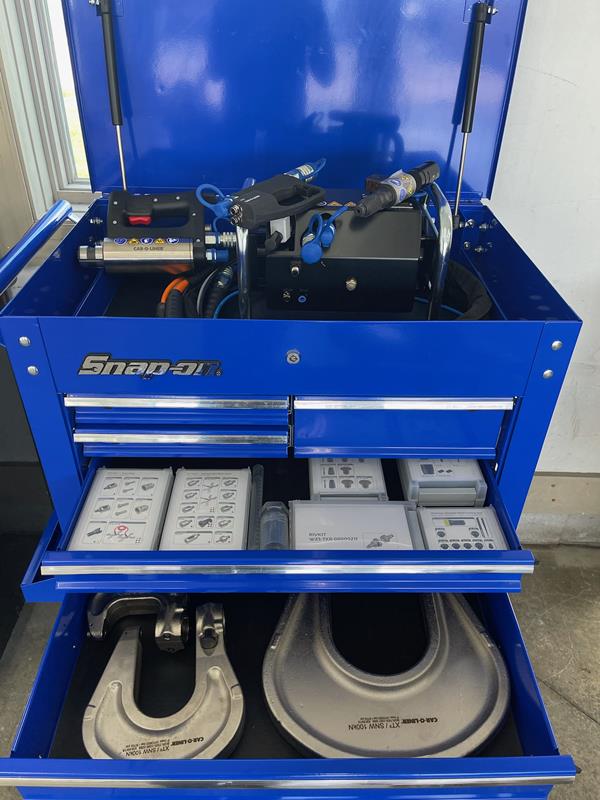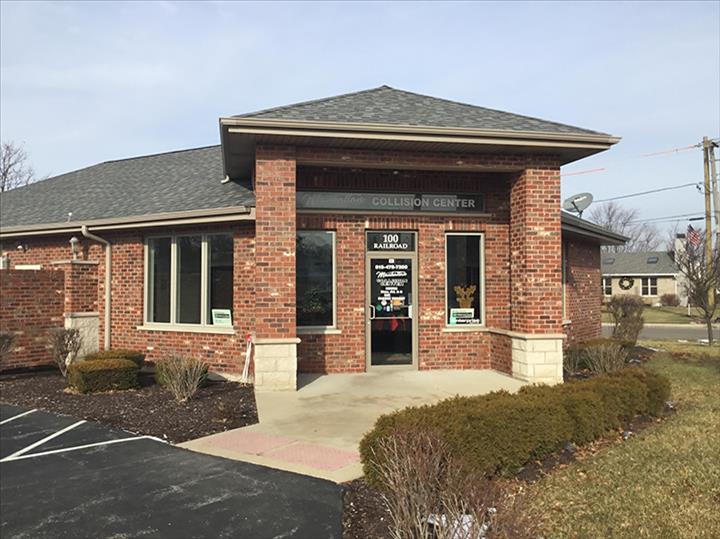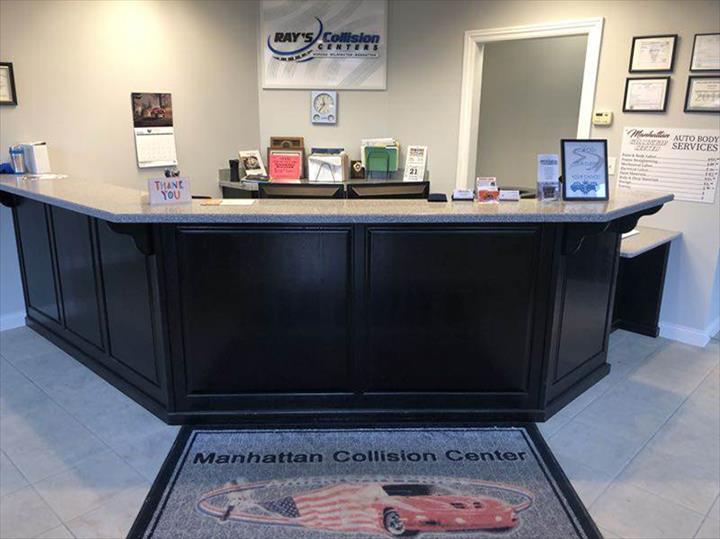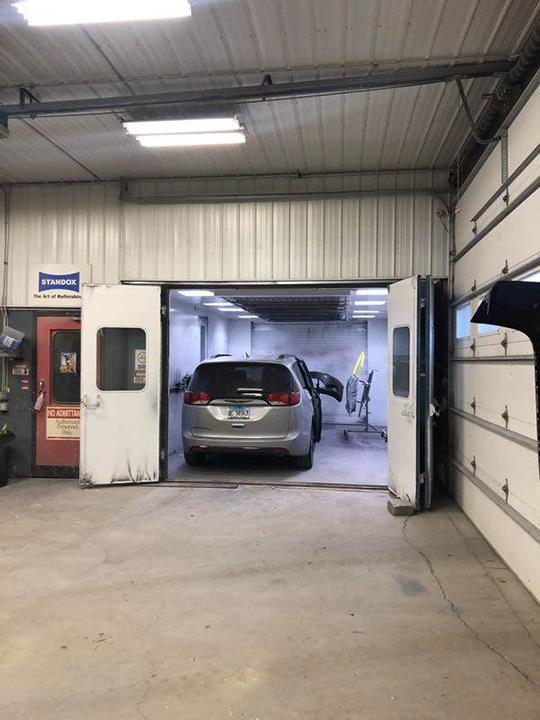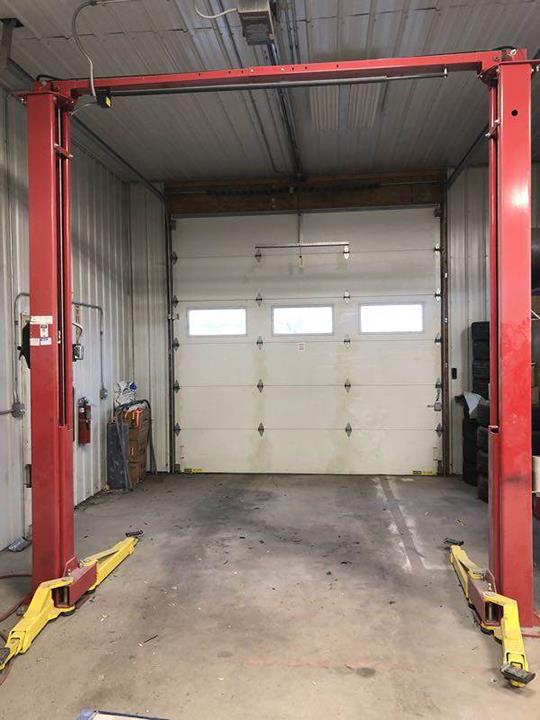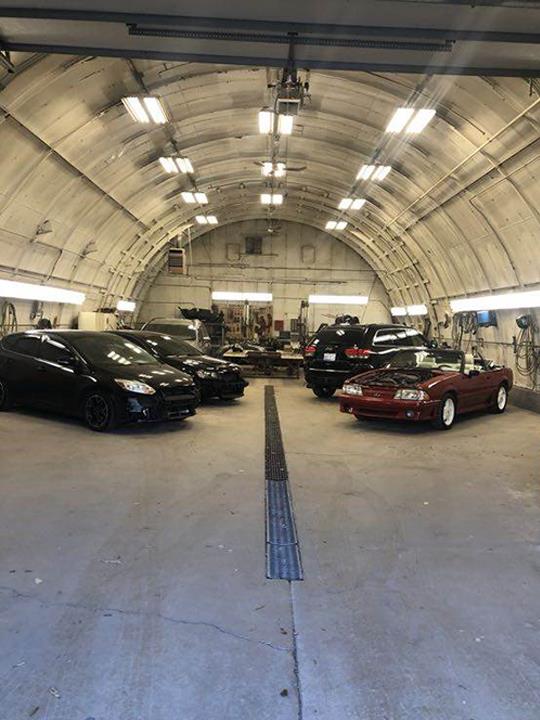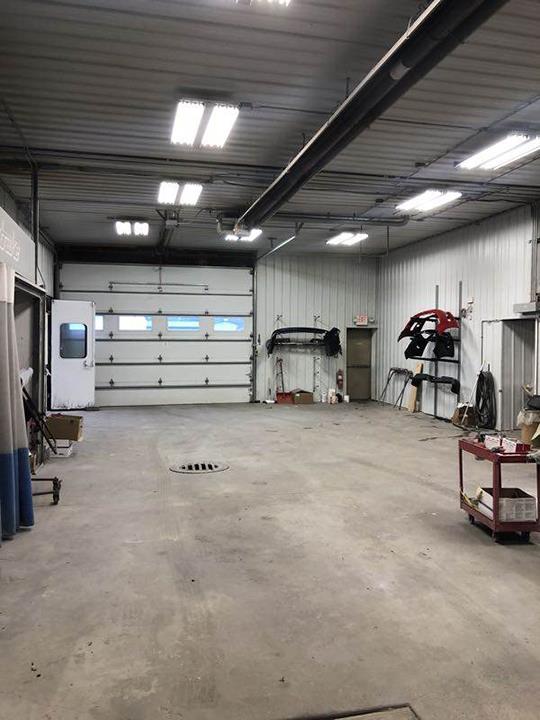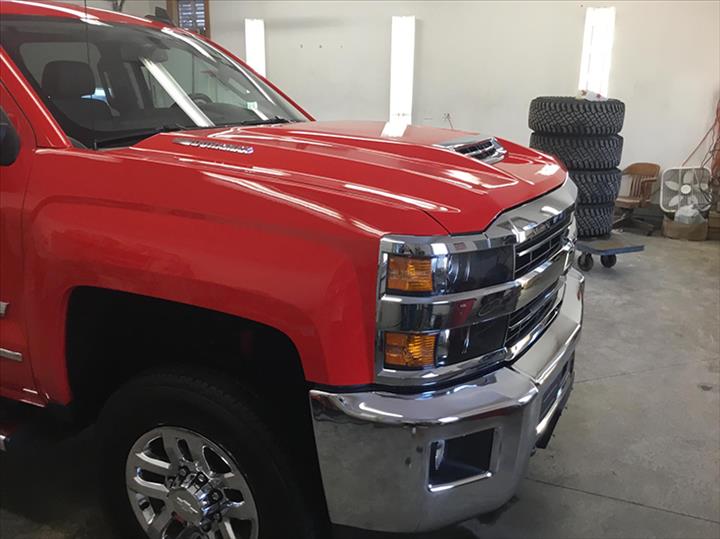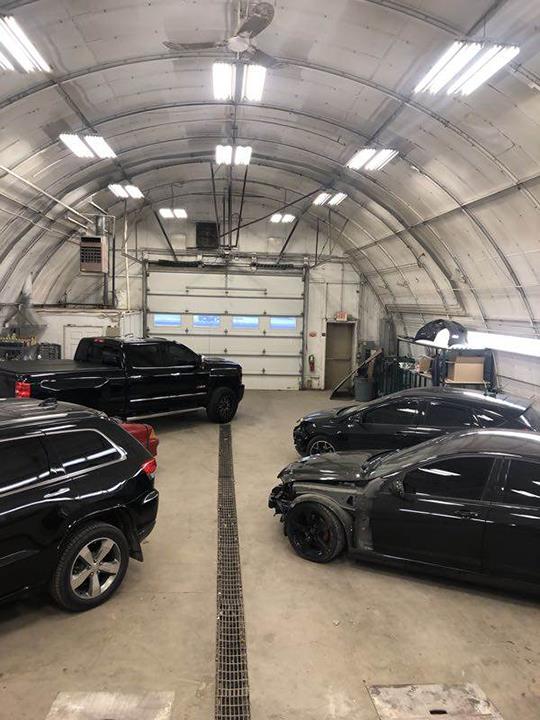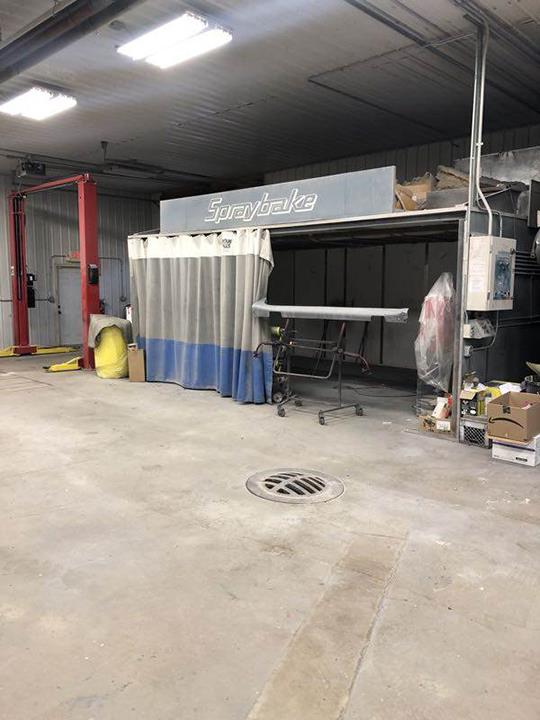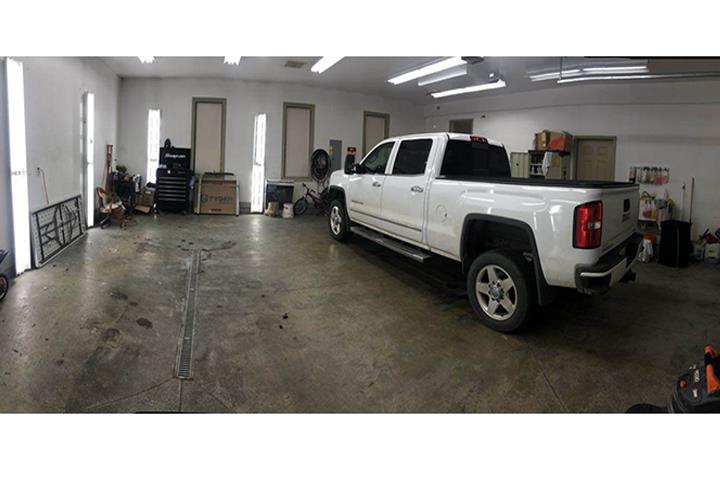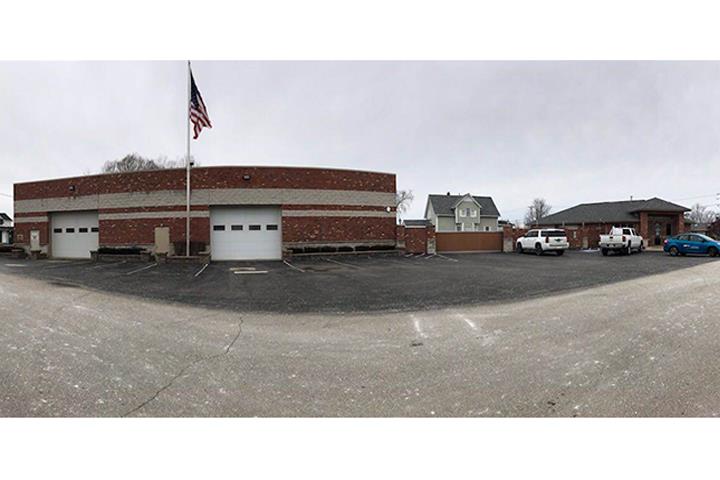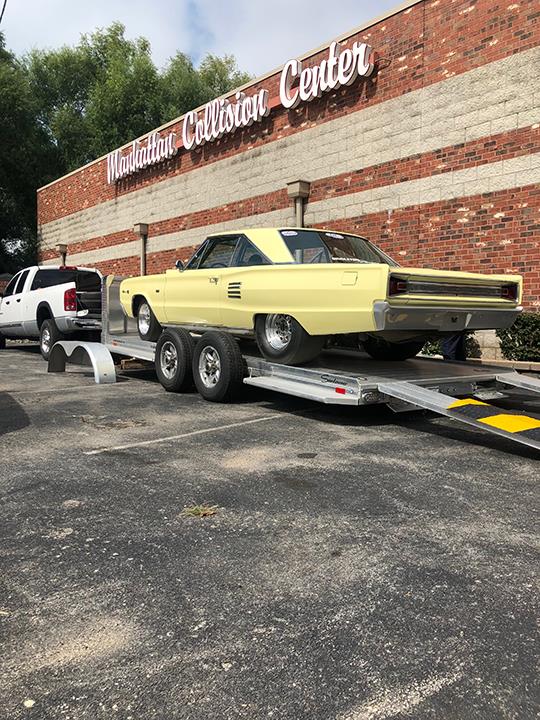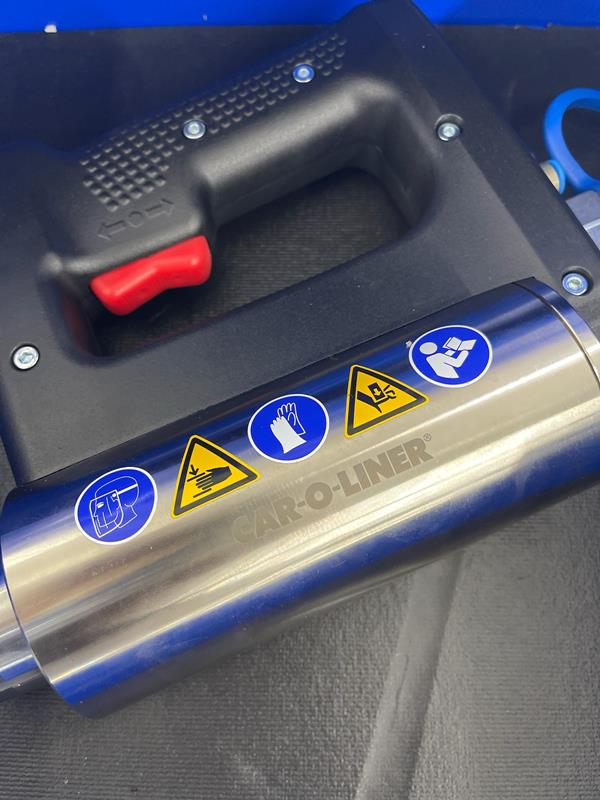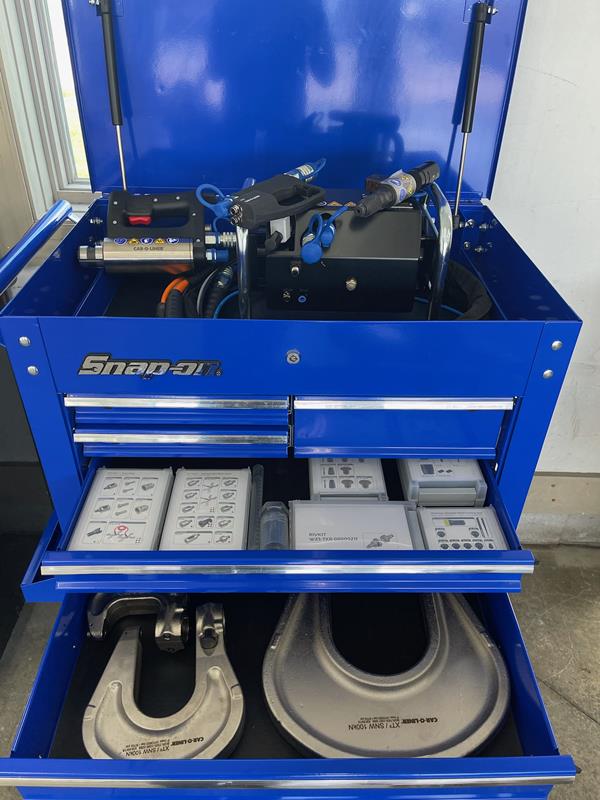 "We have a conversion van for our daughter that's in a wheelchair. Manhattan collision center did a wonderful job on repairing the spoiler on the bottom of the van. They painted the repairs and it matches the color of the van perfectly. The van is our only source of transportation for our daughter. Dominick promised to have the work done in 5 days. He had it done in 3! We're so happy with the work and the speed of the repair. Thank you Manhattan Collision Center! Will definitely use again and highly recommend to friends and family!"