Your Car, Your Claim, Your Choice!
Loaner Vehicles Available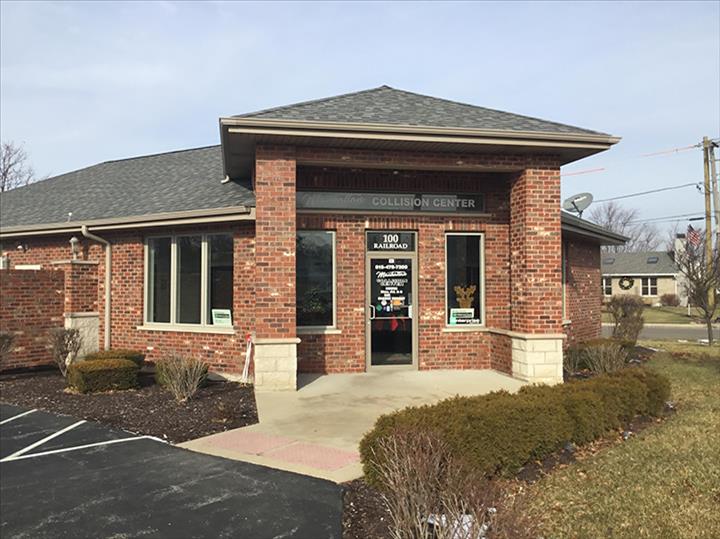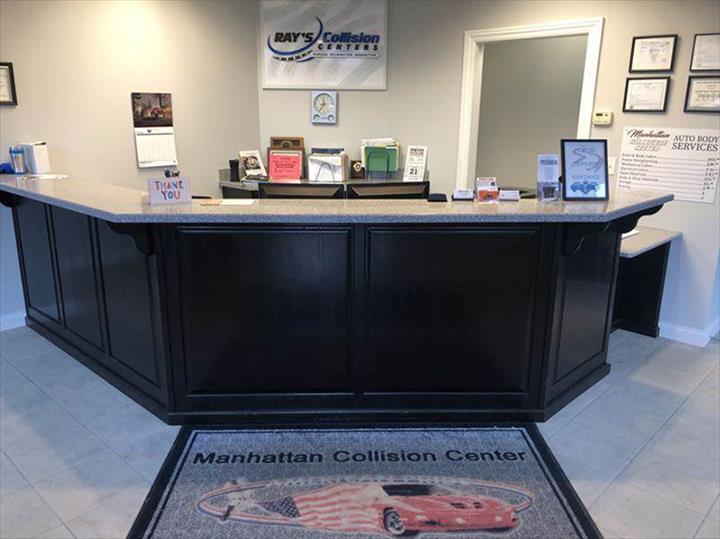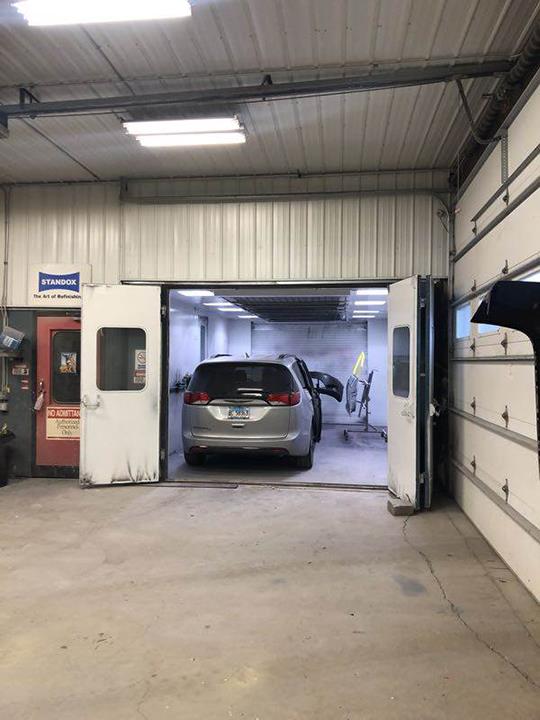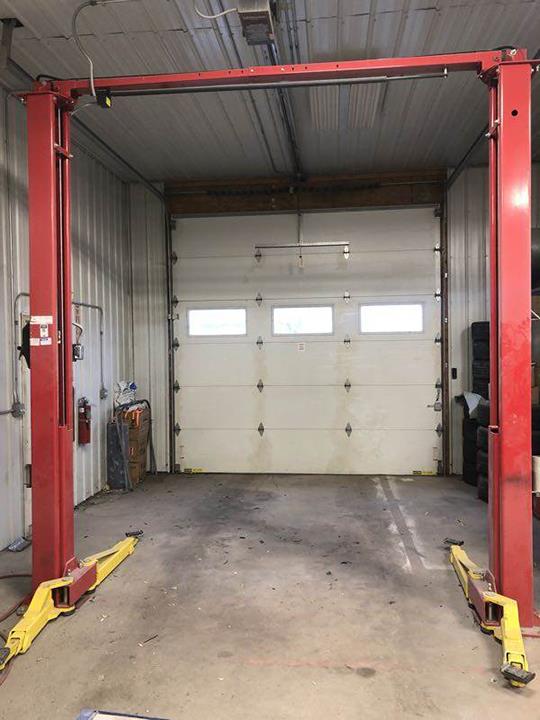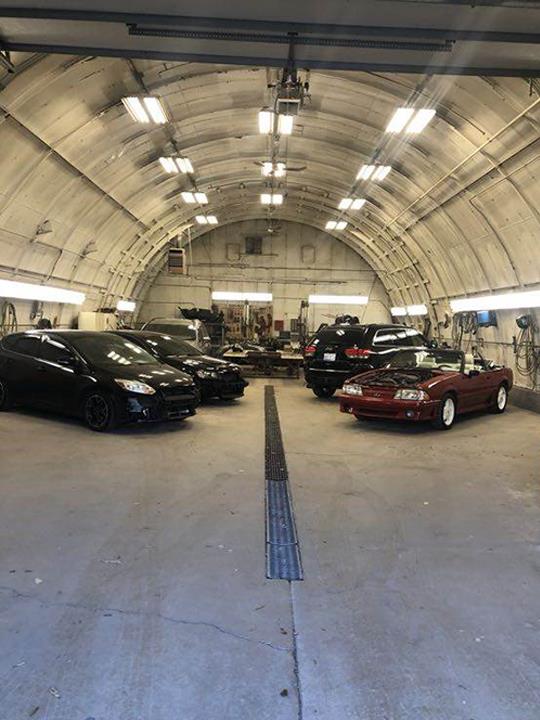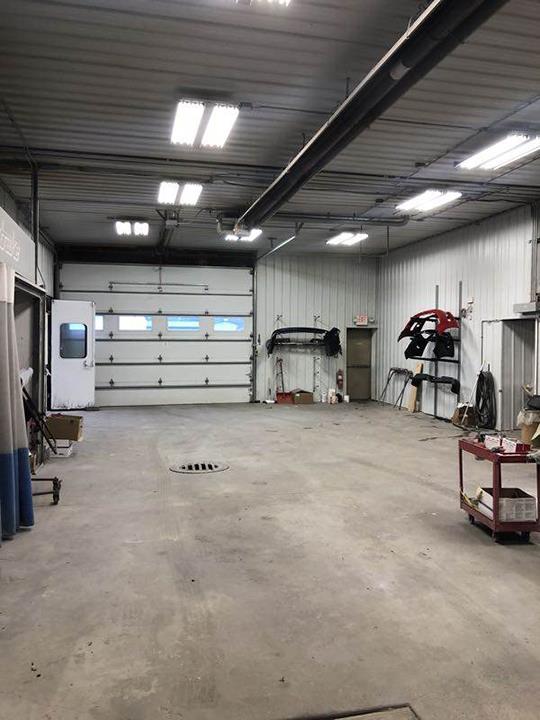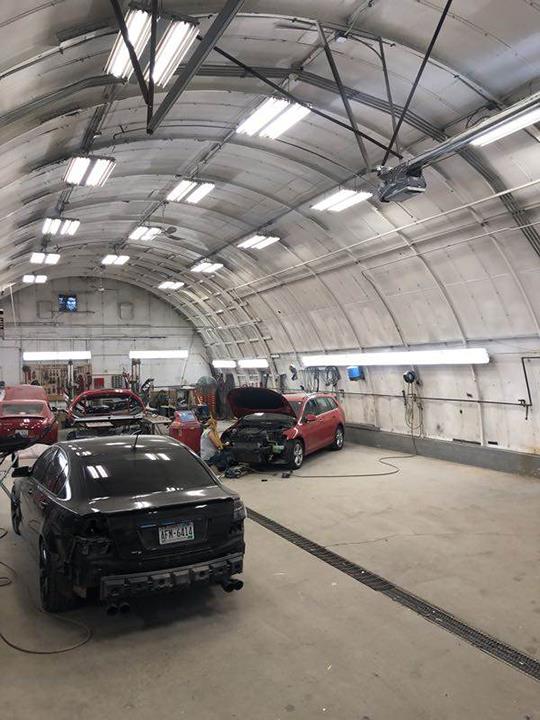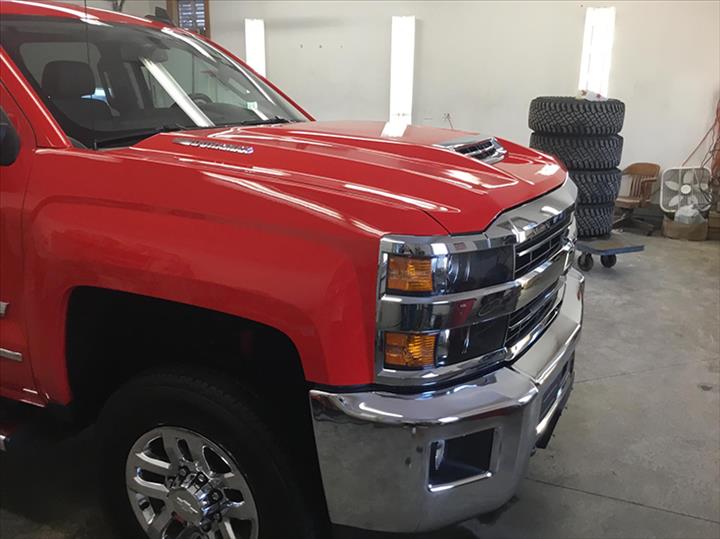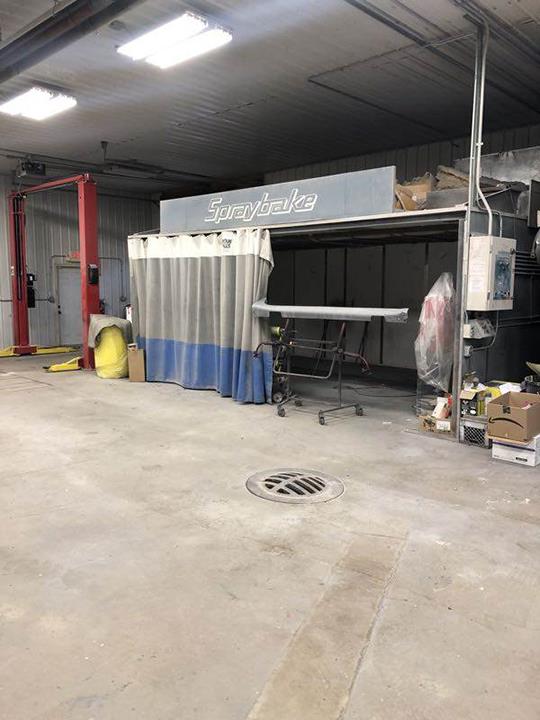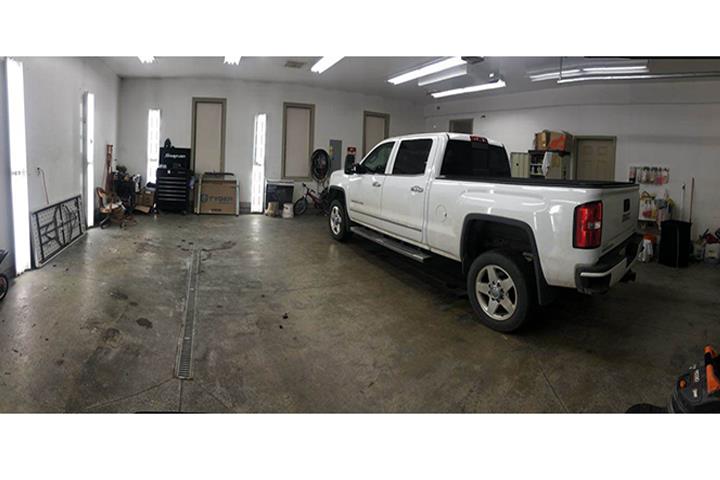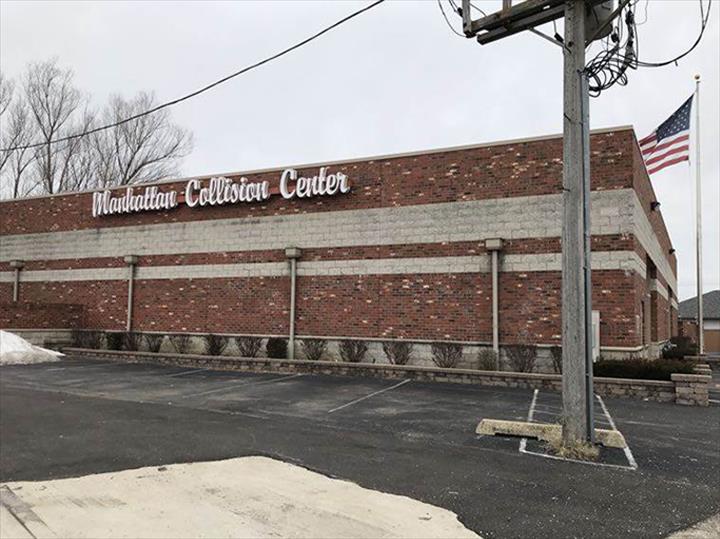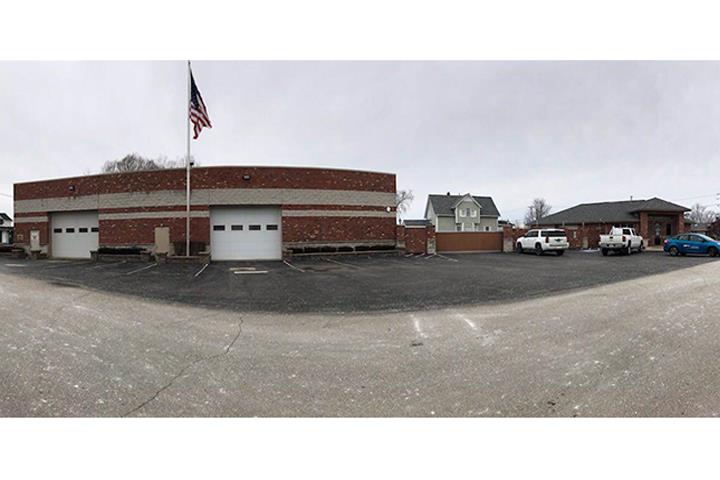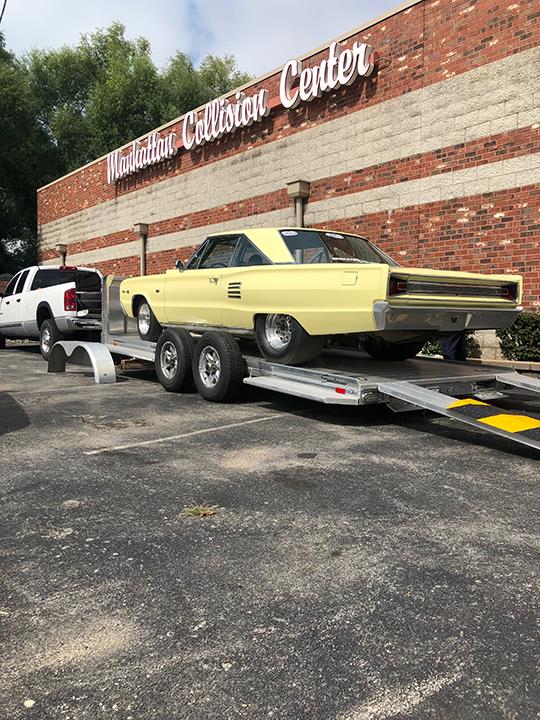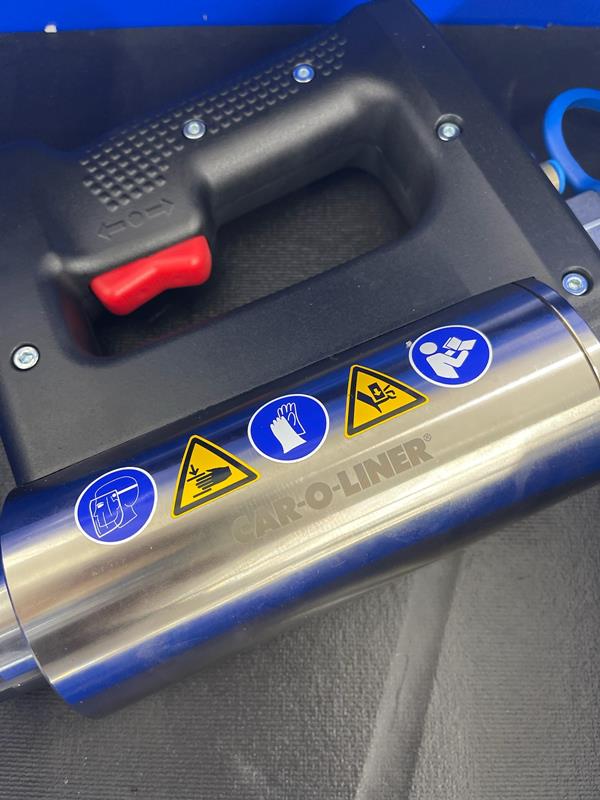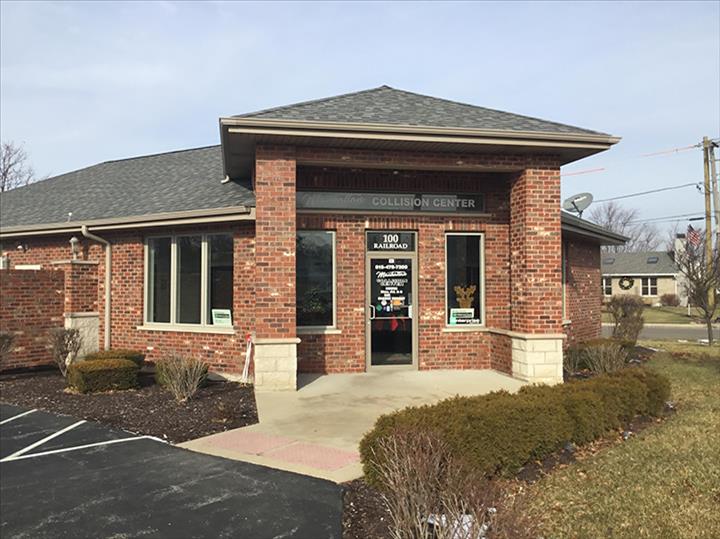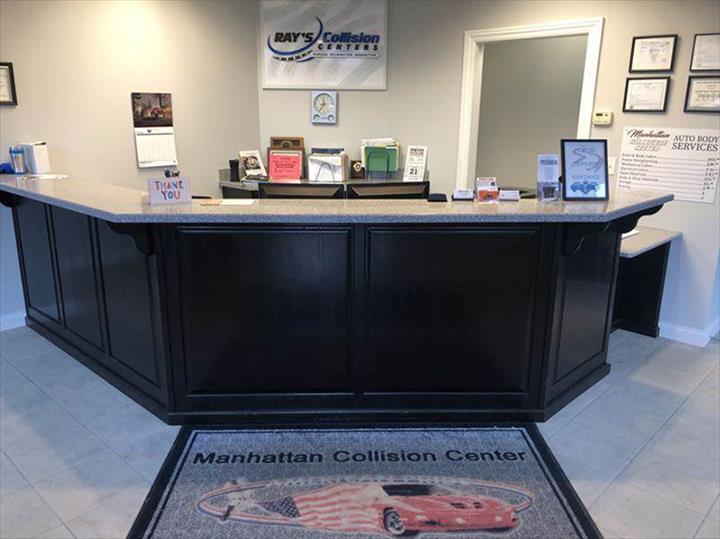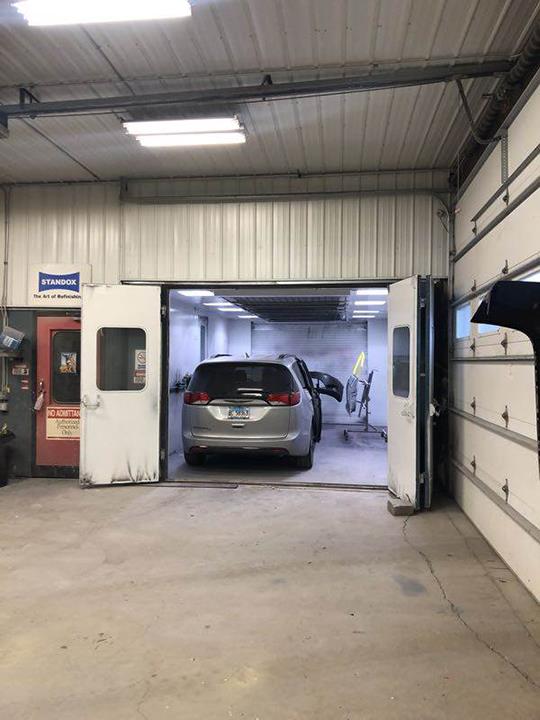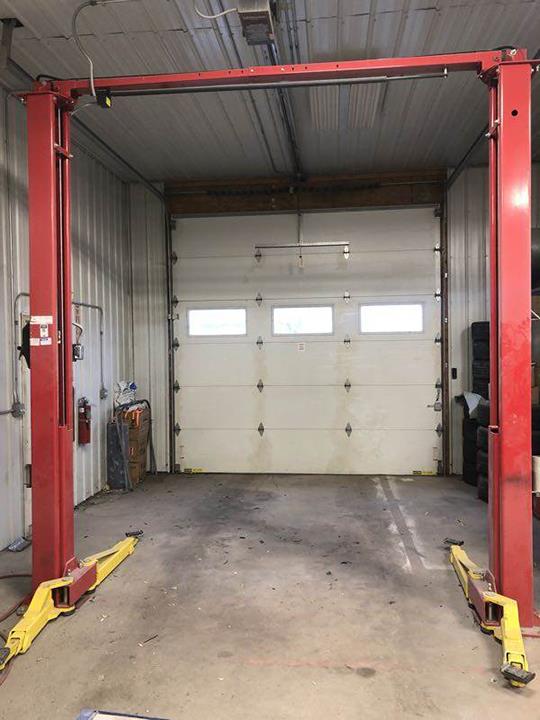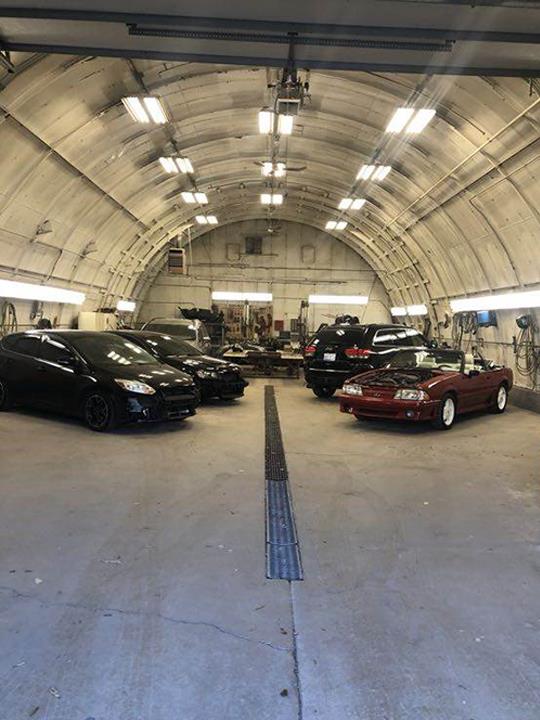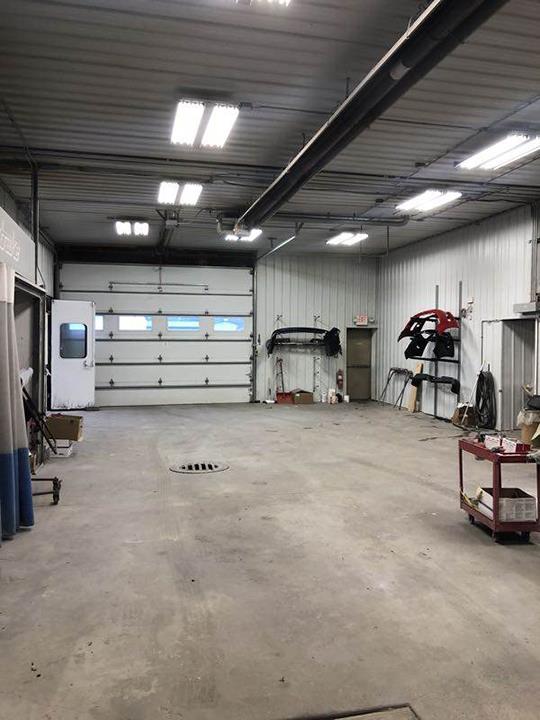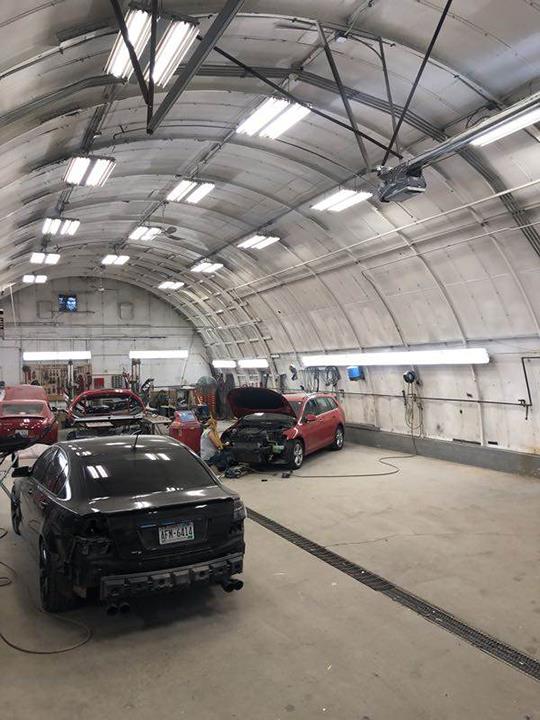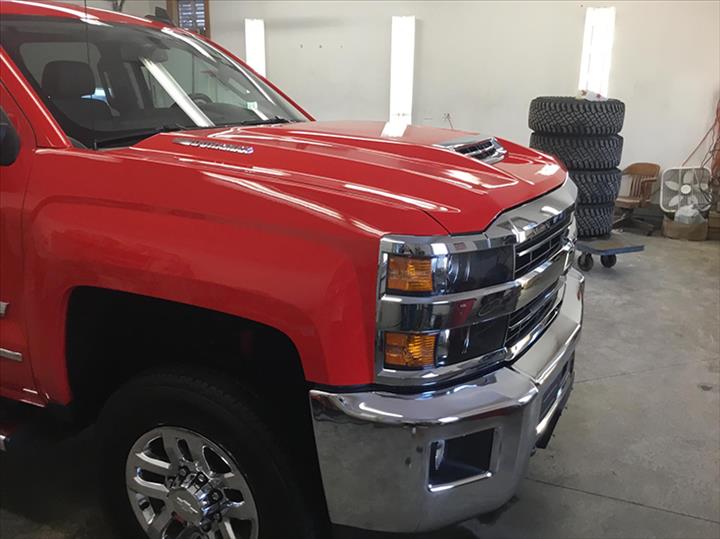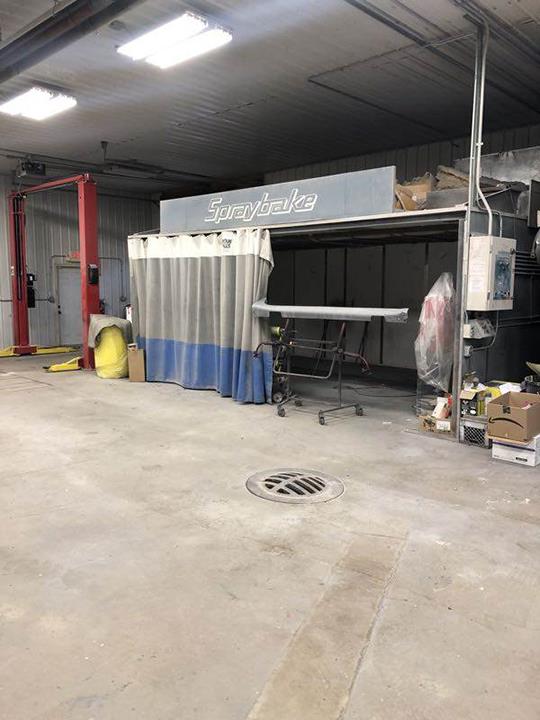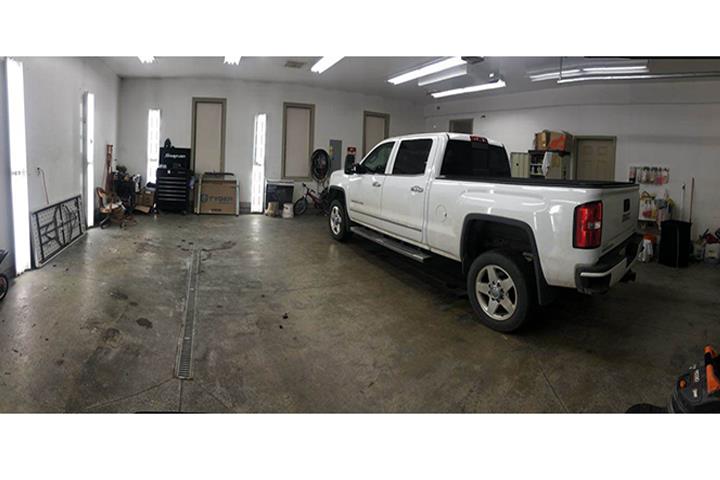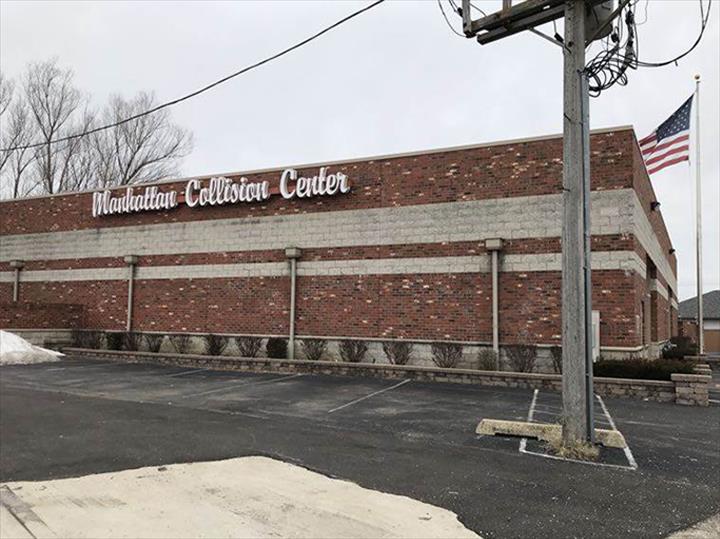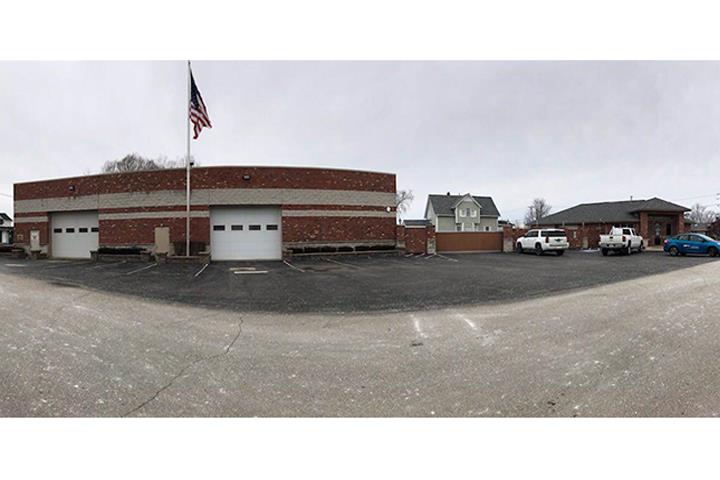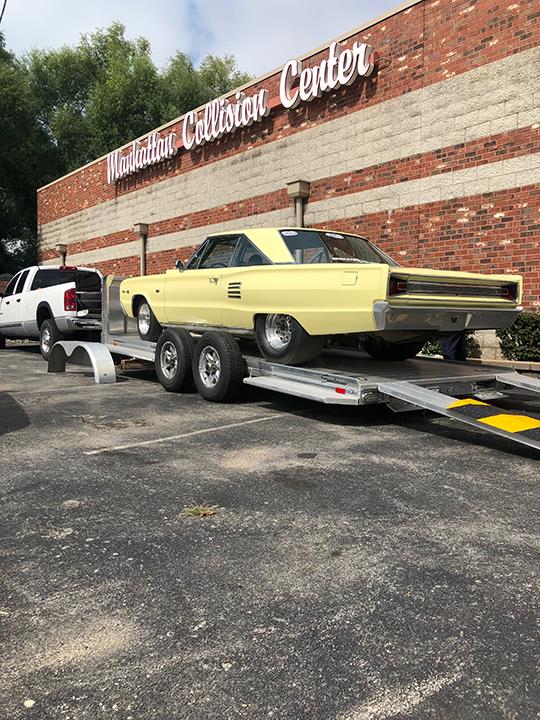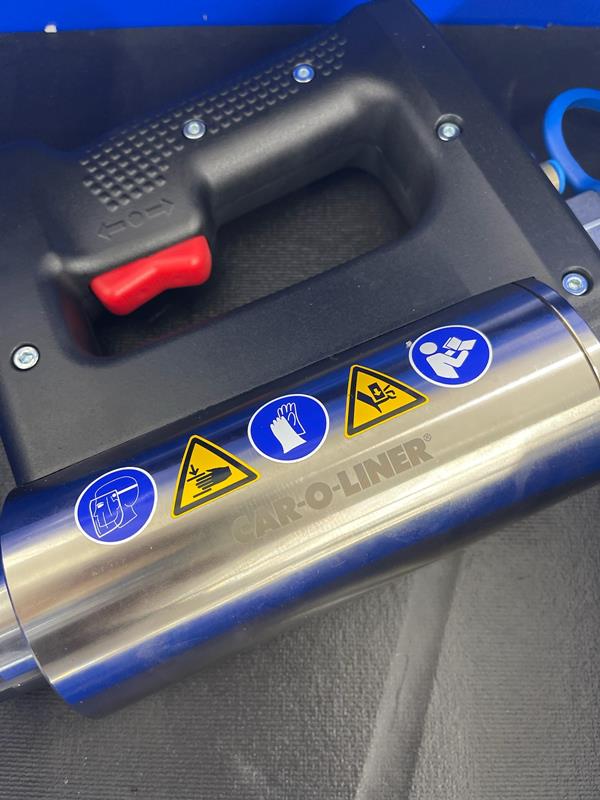 "Unfortunately I've had to use a body shop more that once in the last few years but will never go anywhere else again! Dominic and his staff are so great to work with and made my car look amazing! Will definitely be referring them whenever I can."