Your Car, Your Claim, Your Choice!
Loaner Vehicles Available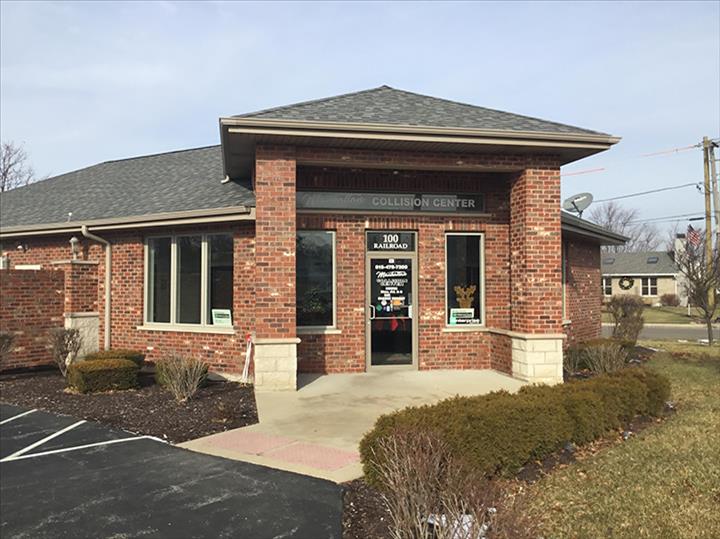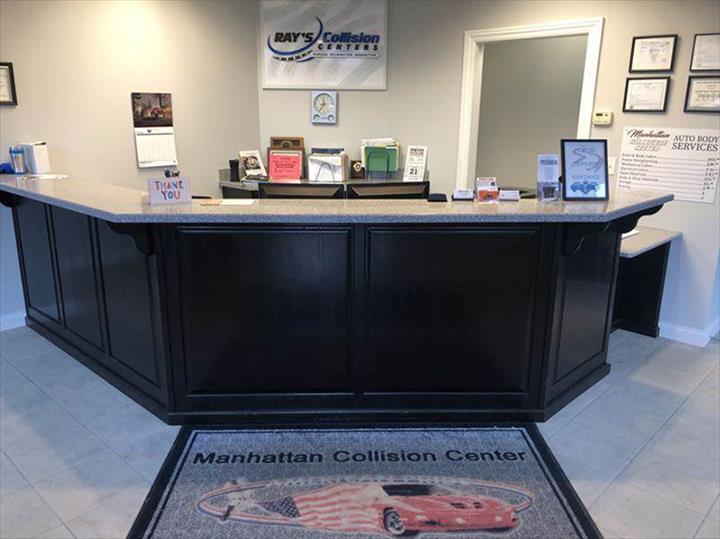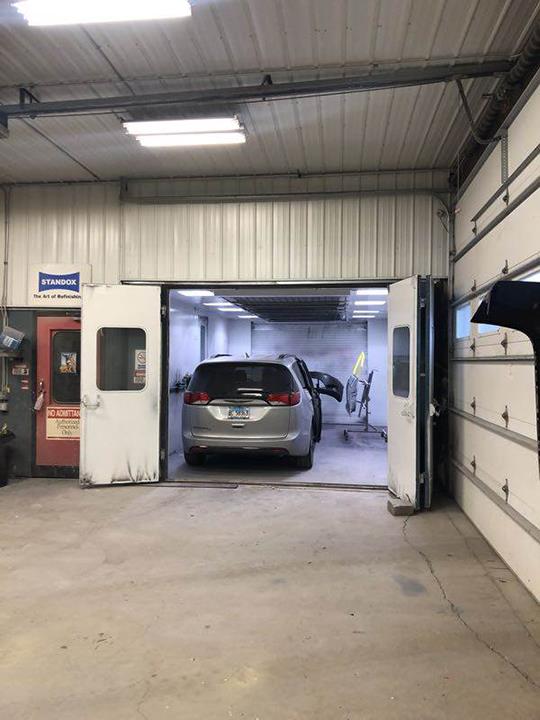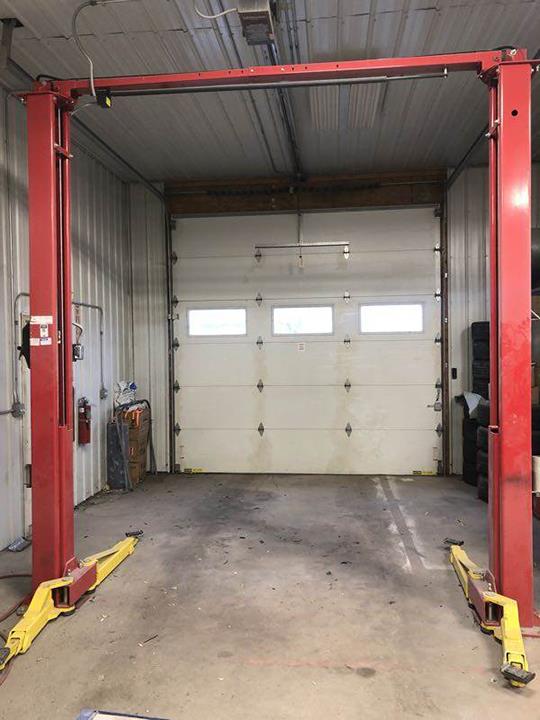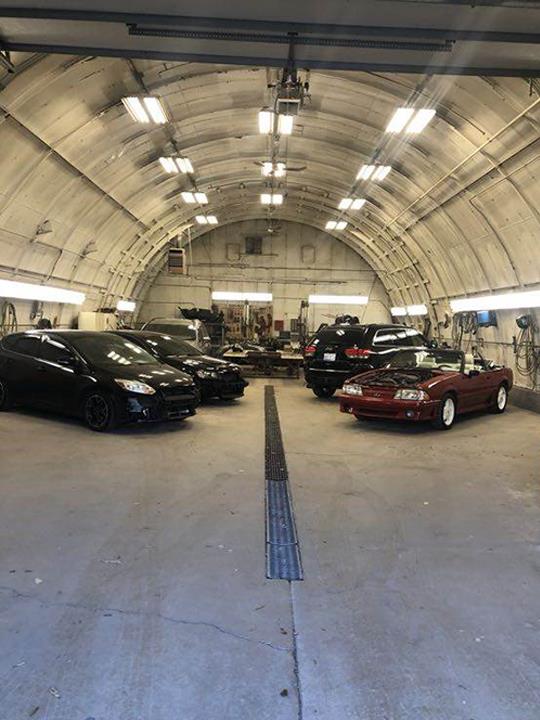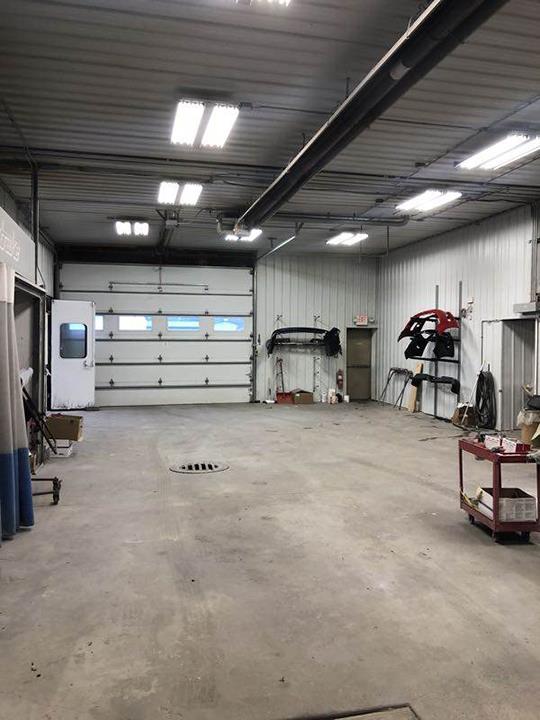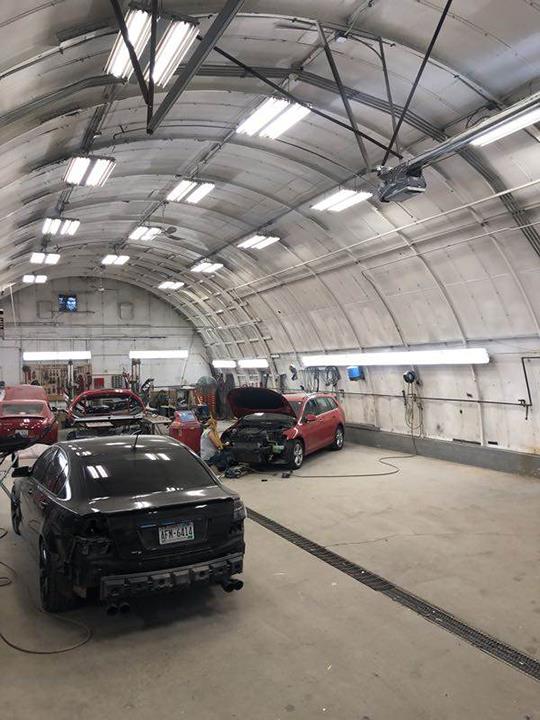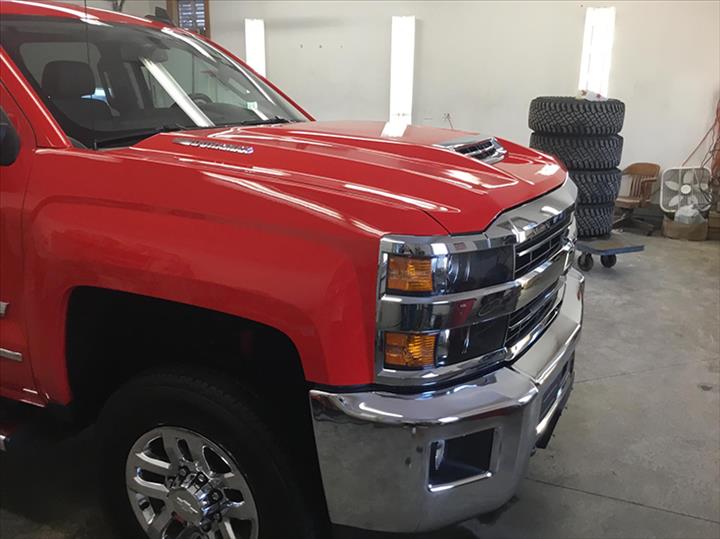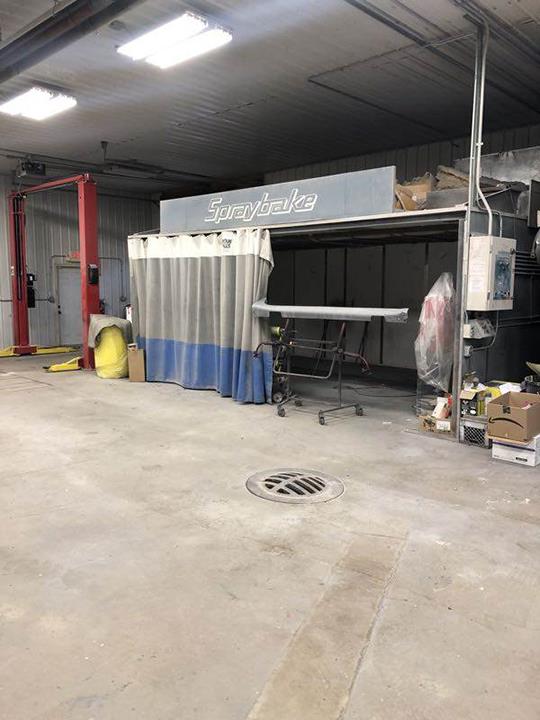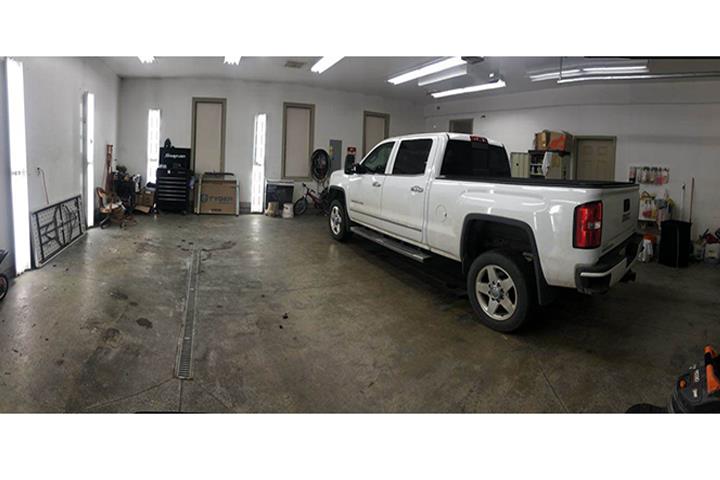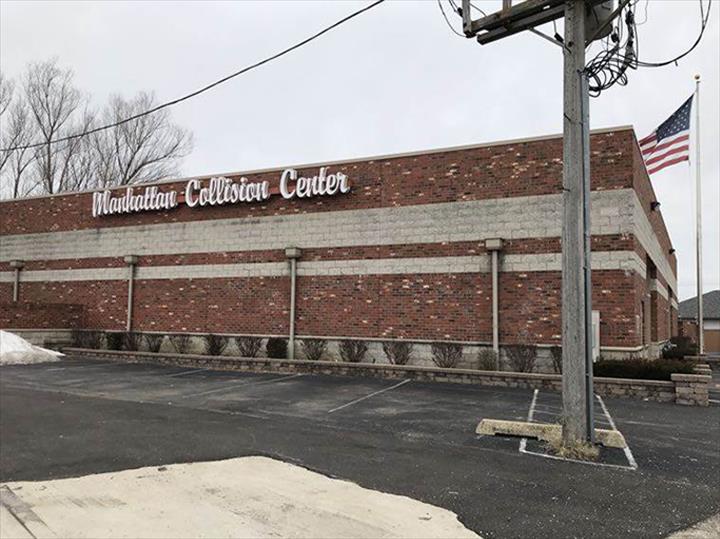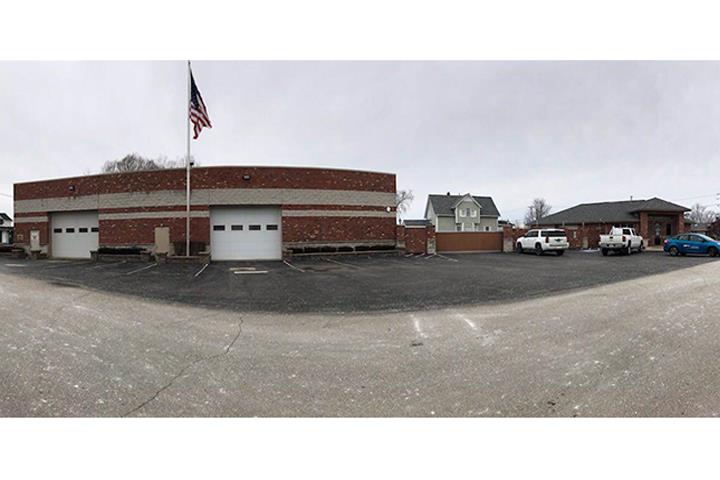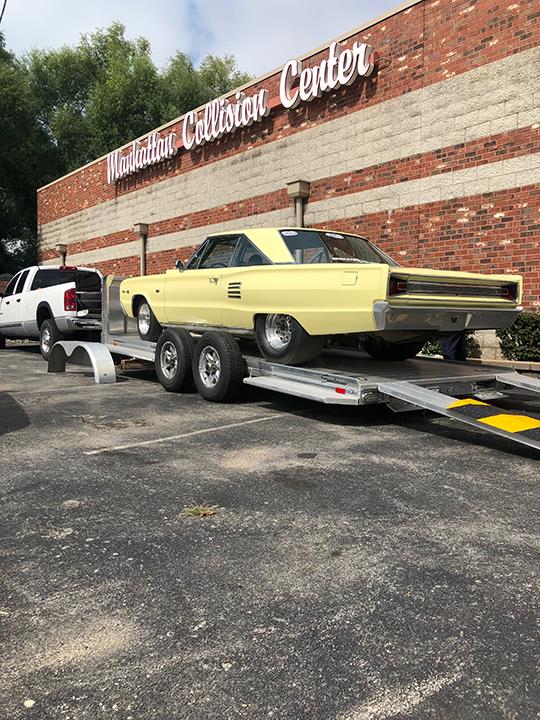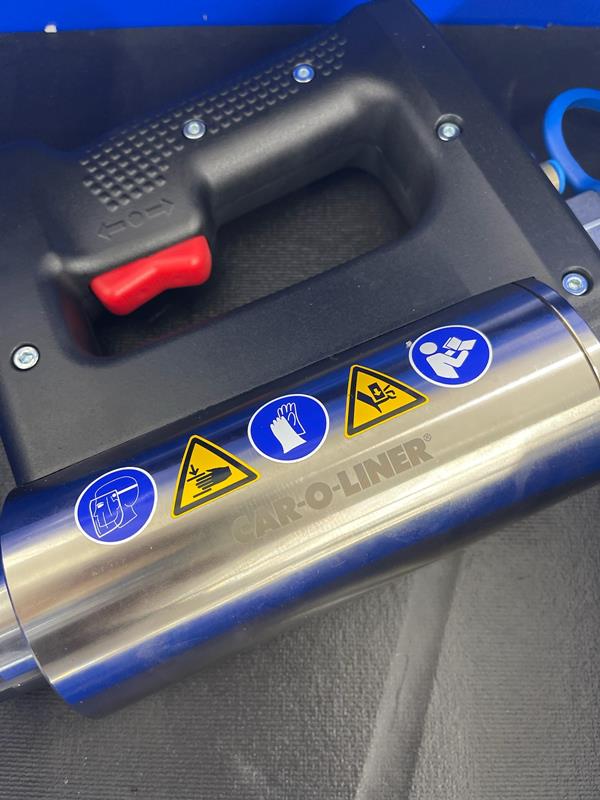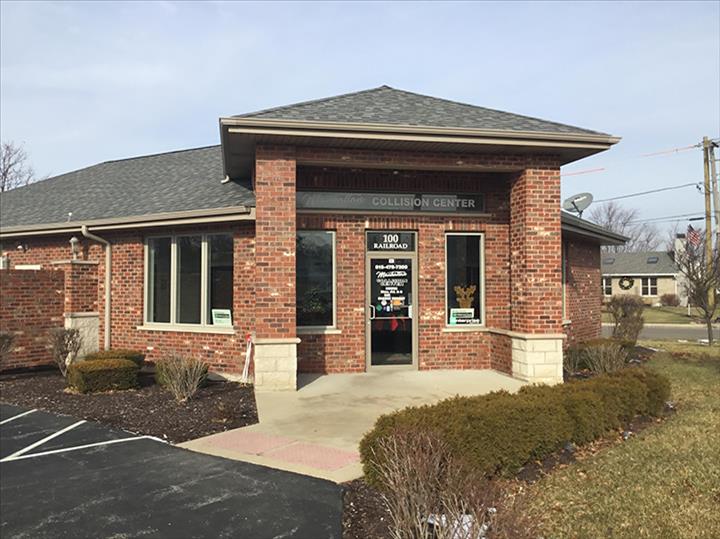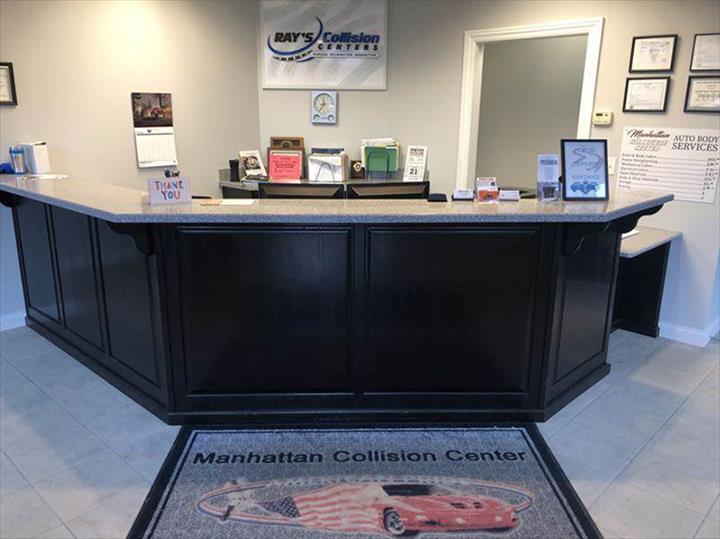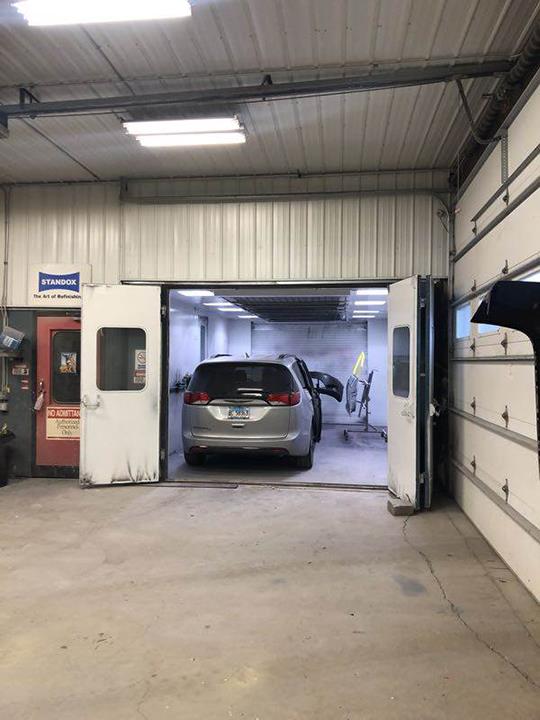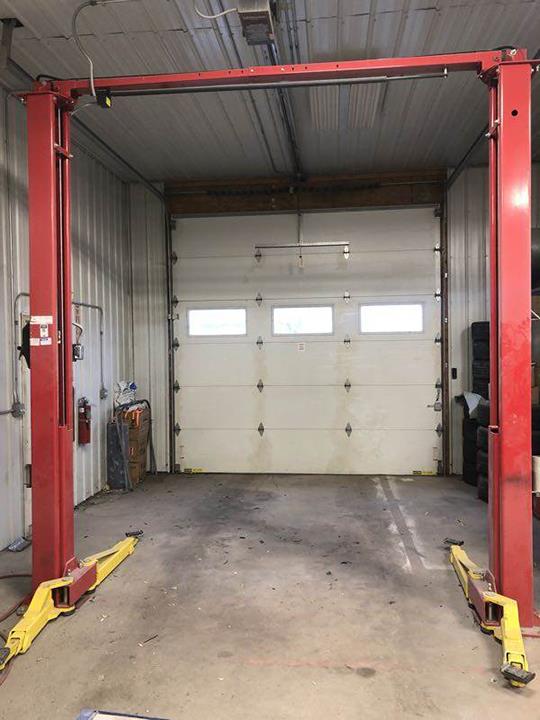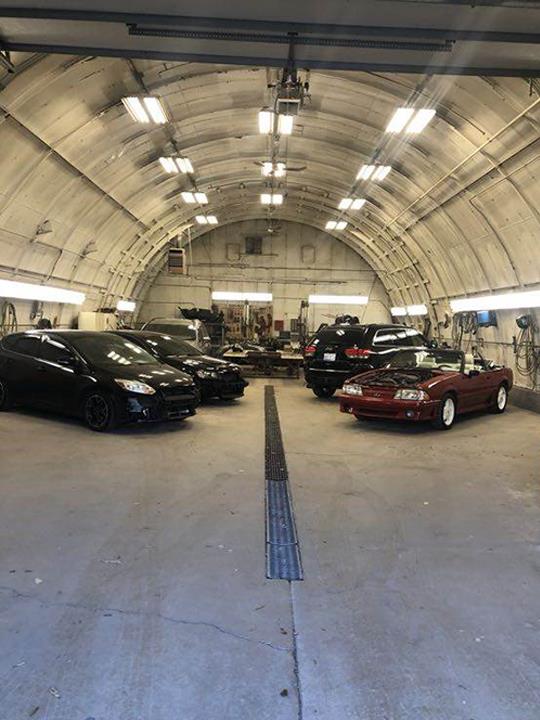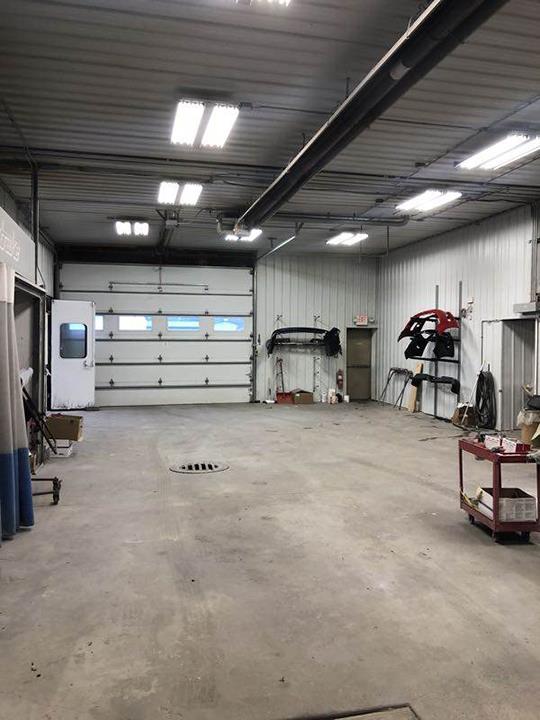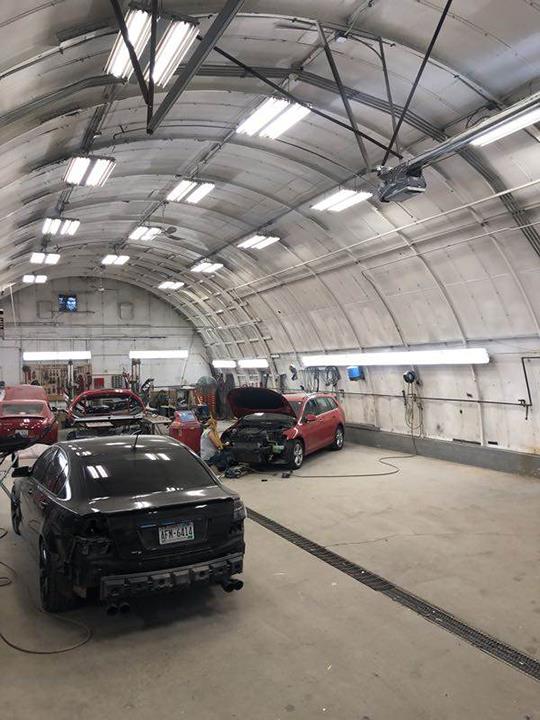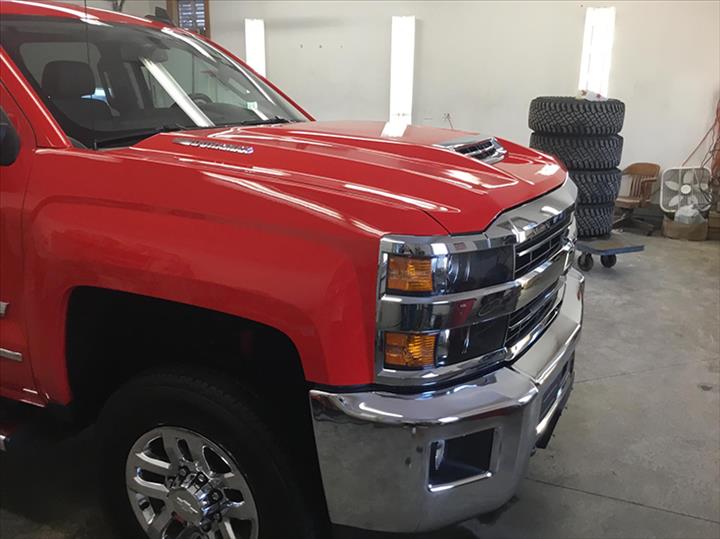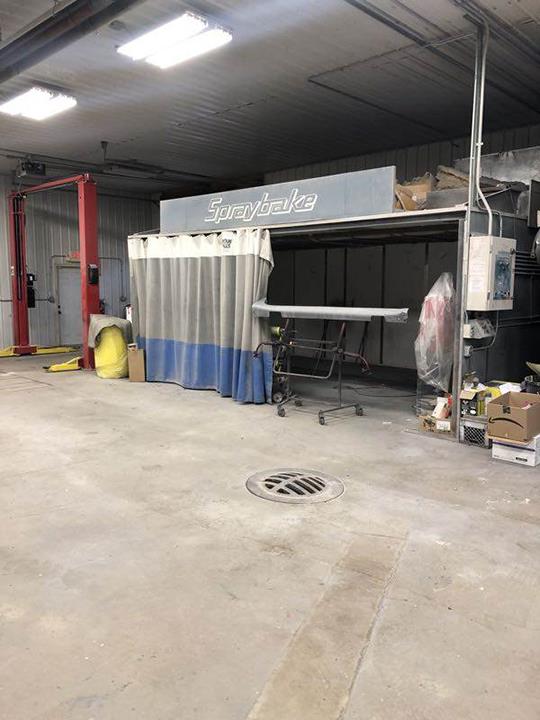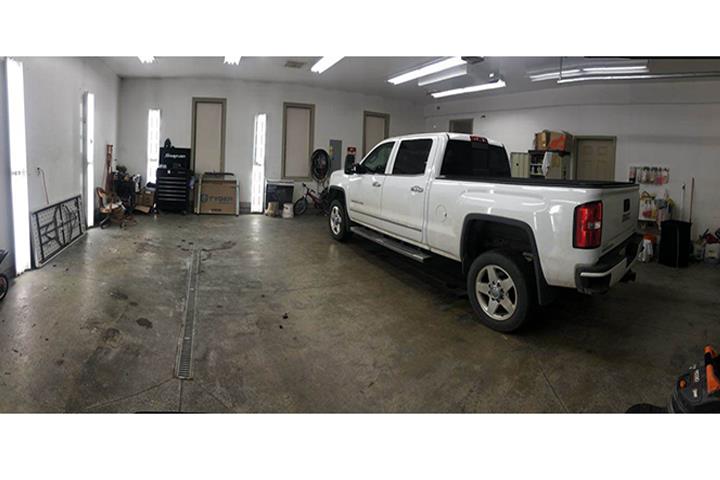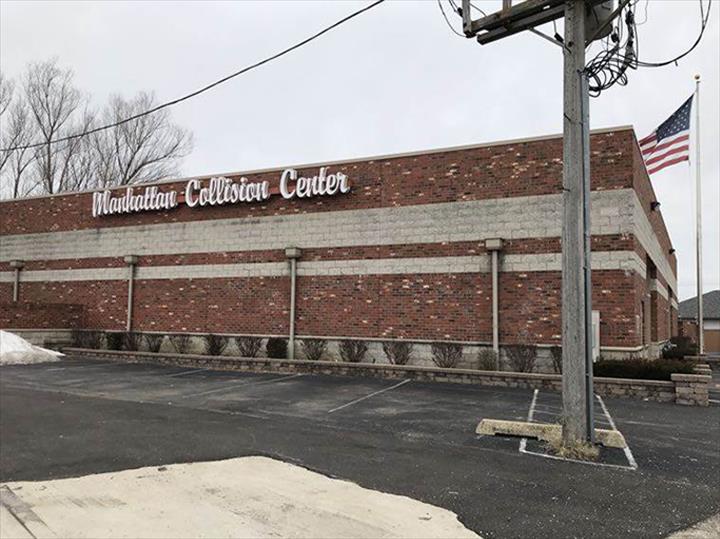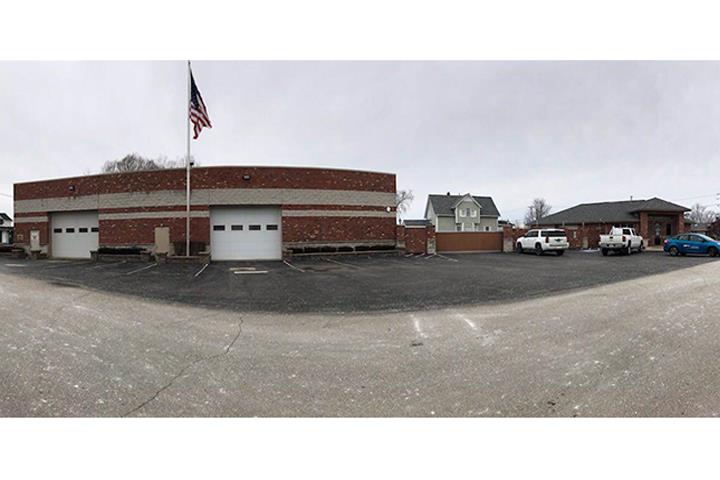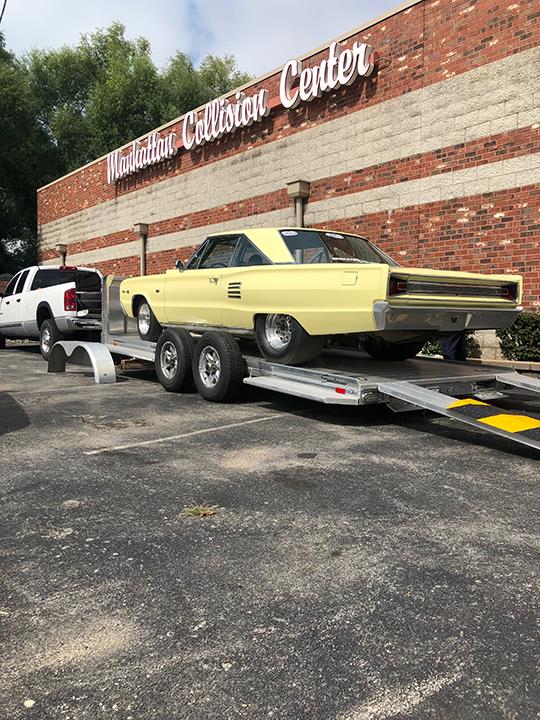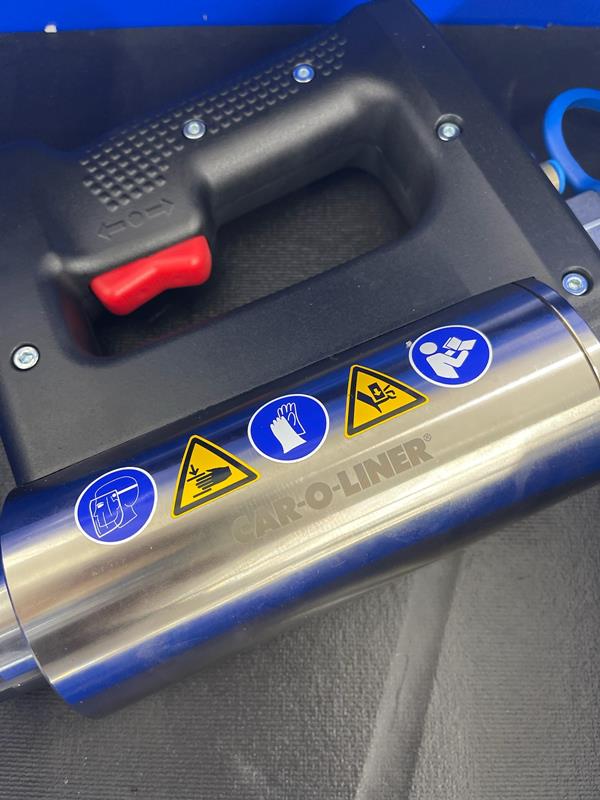 "My old VW has 285,000 miles on it. So, when the estimate for repair of my front fender was over $2000, I decided to just buy a fender and replace it myself. It was easy buying the fender but then I started calling places to have it painted. No go, no one wanted to do it. Even the VW body shop I bought the fender from wouldn't return my calls to have it painted. But these folks didn't bat an eye. I took the fender to Manhattan CC and within a week, the job was done. I mentioned that I had problems finding someone to do the job and they replied they take the long-term approach, you take care of people now and down the road it will pay dividends. I believe they are correct. The next time we need body work done, there's no doubt where I'll be taking my business."